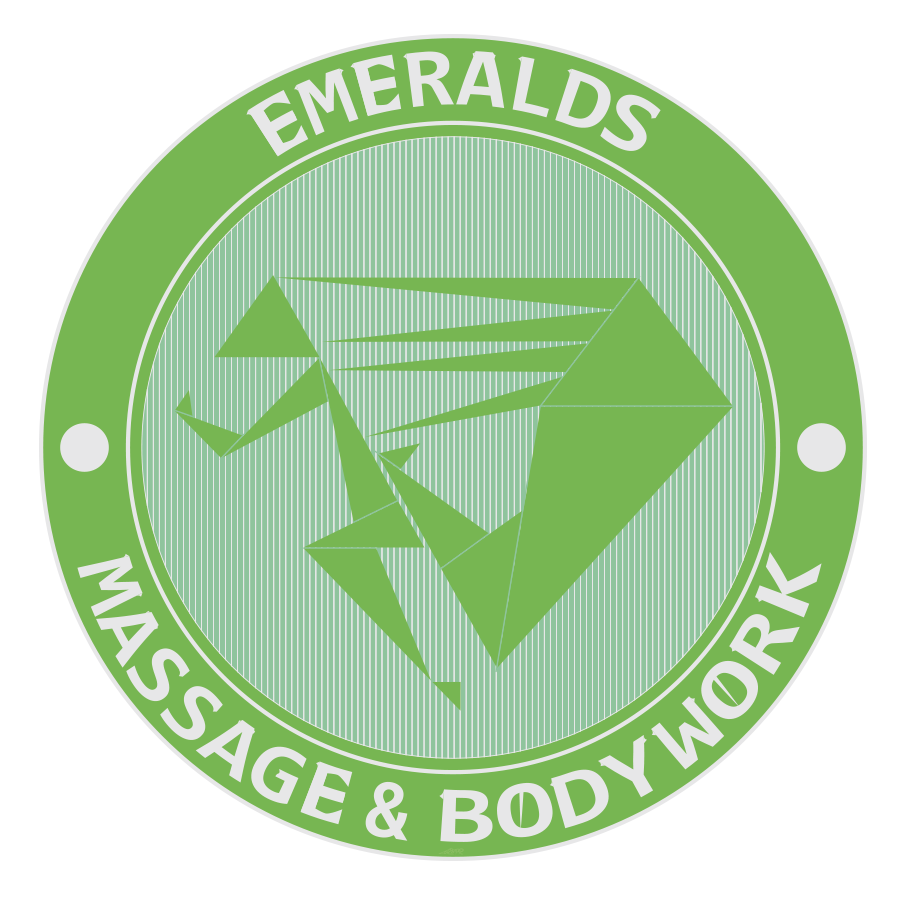 Welcome to Emeralds Massage and Bodywork where my goal is a holistic approach to health and fitness through massage. While my passion is Sports Massage, everyone is welcome!
I graduated from the Pinnacle Career Institute in Lawrence, Kansas, where I completed a 1000-hour Massage Therapy program in February, 2016. I also received a Sports Massage Certification from the UltraSports Massage Therapy, Inc., in Tampa, FL, in June, 2017.
All can benefit from receiving regular massage services to relieve stress and pain associated with daily living. Those who are more active, and particularly those who exercise, train and compete regularly have additional needs that can safely and effectively be addressed through Sports Massage.
Sports Massage gets its name from the population it serves - Athletes. All athletes should regularly receive maintenance massage (the traditional full-body, Swedish Massage) to keep the body's systems functioning properly. Additionally, every athlete should have Pre-Event, Inter-competition, and Post-Event massage to enhance the body's performance during competition or exercise sessions. My desire is to provide these massage services to you to help you be successful in your quest for health and fitness.
Please contact me to schedule your massage services today!